Executive, Family, Child – Portrait Photographer – San Francisco Bay Area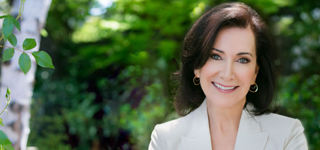 EXECUTIVE PORTRAITS/BUSINESS PROFILE PHOTOGRAPHS
Having a great IMAGE matters more now more then ever. Having a great online presence is essential. I offer an effortless experience that provides you with portraits that will capture the eye of your prospective clients. As an expert photographer I promise to help you feel comfortable while creating a portrait that portrays your best you.


MORE DETAILS . . .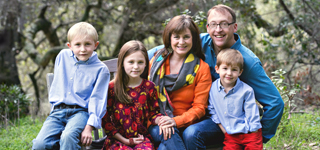 FAMILY PORTRAITS
My approach: the value of time well spent .
Time is a precious commodity. In order to ensure that this is an experience that you will look back on over and over again and know that it was time and money well spent, I have designed my Portrait sessions with 3 steps to create a valuable experience from start to finish.


MORE DETAILS . . .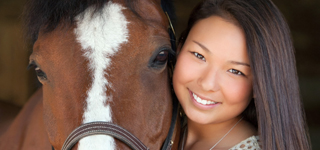 SENIOR PORTRAITS
Scheduling a Senior portrait is not something you do every day, so it is my job to help guide you through the process so that you will have a great experience, the best results possible and to provide you with all the information you will need to book the right session. To facilitate this, I offer a
free personal consultation.
My goal is to answer ALL your questions.


MORE DETAILS . . .
About Jeanne de Polo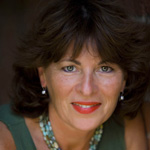 As an award winning photographer I pour myself into my passion by creating beautiful timeless images. Clients will attest I've an endless amount of energy and patience. My flexibility and confidence are key to making each session an experience of a lifetime.
My studio, the great outdoors! Known for my use of available light, creating both natural and environmental settings to capture the soul of my clients, I've been given a tremendous opportunity and responsibility to use my God-given talents and gifts to capture the beauty and spirit of each individual I photograph.
I am a Certified Professional Photographer (CPP) and a Past President of Professional Photographers of the Greater Bay Area. Read more about my qualifications....